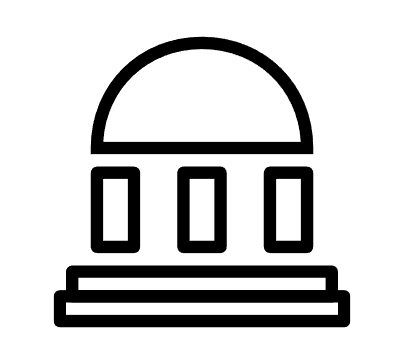 You can find the address and contact details for the Assistant High Commission of India in Chittagong. If you are looking for the High Commission of India then you can also find it on this website. The Assistant High Commission of India, Chittagong deals with all matters pertaining to the Indian government at this location. Note the times and well as the days which they are open.
Assistant High Commission of India, Chittagong
The assistant High Commissioner of Indian in Chittagong can assist with the following services. These include Passport Services, Attestation of Documents, Police Clearance Certificate, Registration of Birth as well as Death and Marriage registration. Note that the High Commission is closed on a Friday and open on a Monday. Also note the contact details of the High Commissioner such as the email as well as the telephone numbers.
Indian High Commission in Chittagong Map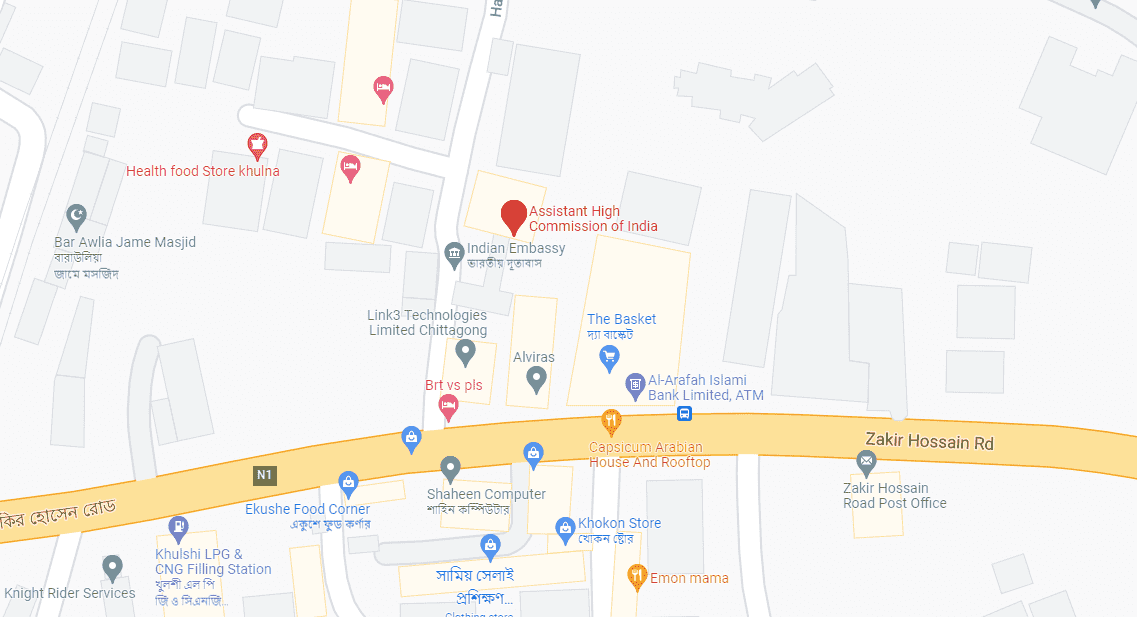 Address:
Bangladesh, Plot No. 2111, Zakir Hossain Road,
Khulshi,Chittagong.
Working Hours
09.00 AM to 05.30 PM
(Sunday to Thursday)
Telephone Numbers:00-88-02334454201,
00-88-02334454148
E-Mail :