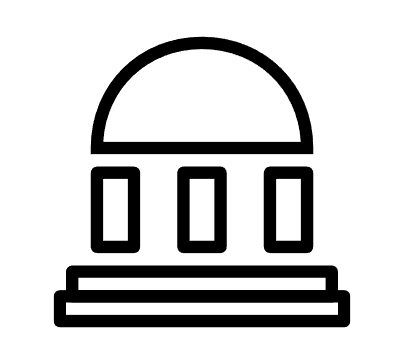 The Indian Embassy in Iran is located in Tehran. There are also Indian Consulates in Bandar Abbas and an Indian Consulate in Zahedan. If you are unable to visit the Indian Embassy in Tehran then you can also see if the Consulates will be able to assist you.
Indian Embassy in Iran
These can assist you with an Indian born abroad, marriage registration, death registration as well as a commissioner of oaths. You can also get assistance with renewing your Indian passport while you are in Tehran. Note the conditions for this however. You can also find other Indian Embassies in Asia listed on this website.
If you need a new Indian passport then you will need to ensure that it is at least 12 months away for expiration. If it is full then they will issue you another passport that has only 2 blank pages left in the passport. If you lost your passport while in Iran then you will need to report this to the Iranian police as then take the police report with you to the Embassy. You will need this to apply for a new passport or an emergency travel document.
If you have given birth in Iran then you will need to ensure that you have the original birth registration which has been translated into English and certified. You should be able to find an Iranian attorney or law firm to do this for you. Note that there is a time limit to this registration and you also need to sign a document that the child does not hold a passport of another country. Document certification can also be done at the Indian Embassy in Iran. See the address as well as a map to the Embassy in Tehran. Also see the Indian passport section.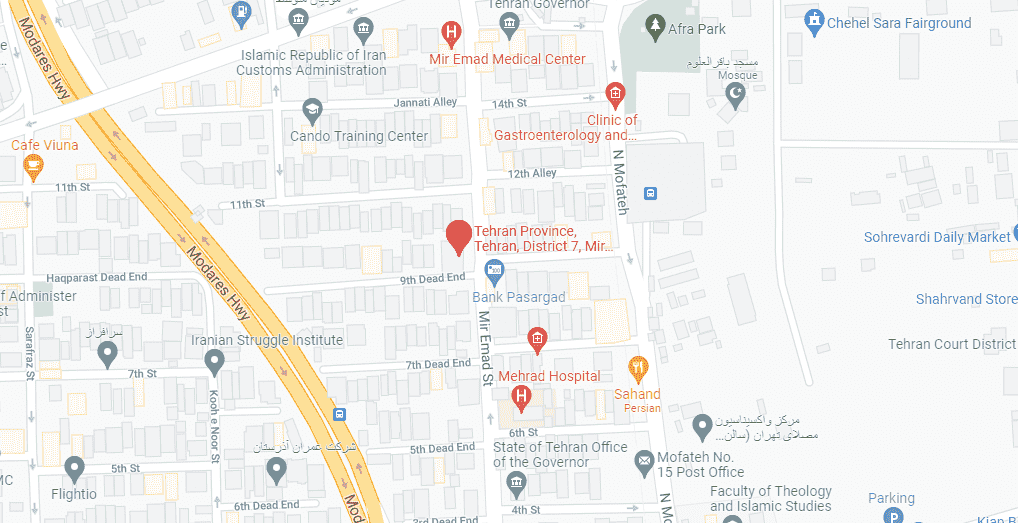 Contact Details of the Embassy in Tehran
Address         :  22, Mir Emad Street   (Corner of 9th alley), Dr. Beheshti  Avenue, Tehran.
Telephone     :  0098-21-88755103-5 (General)
                          0098-21-88755102 (Visa Enquiry)
Fax                 :  0098-21-88755973
E-Mail             :   (General)
                            (Consular)