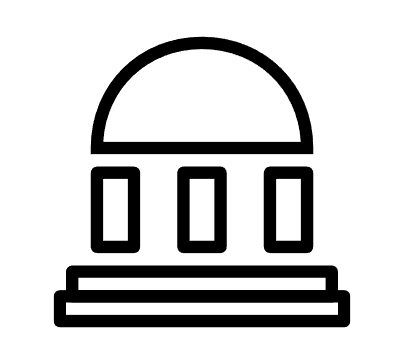 The Consulate of India in Zahedan in Iran is shown below. See where the Consulate is located and also see how best to get there with the map. Note the contact numbers as well as the physical address as well as their office hours. They can assist you with a marriage registration, birth registration as well as renewing your passport.
Consulate of India in Zahedan
If you need consular assistance while in Iran then the Indian consulate in Zahedan might be able to assist, If you are registering a marriage then you will need all the original documents from the Iranian government. If you gave birth then you will also need too the original documents from the government and copies of your passport. There is also a time limit to birth registration, so dont leave it too long. All documents must be translated into English as well as certified.
If you need a new passport and want to apply for a new passport or a passport renewal then you will need to meet the following requirements. If the passport is close to expiration then you can renew your passport 12 months before it expires. If the passport have 2 blank pages left then you can also apply for a new passport. If you lost your passport while in Iran then you will need a police report. This police report needs to be taken with to the consulate.  They will issue you with an emergency travel document.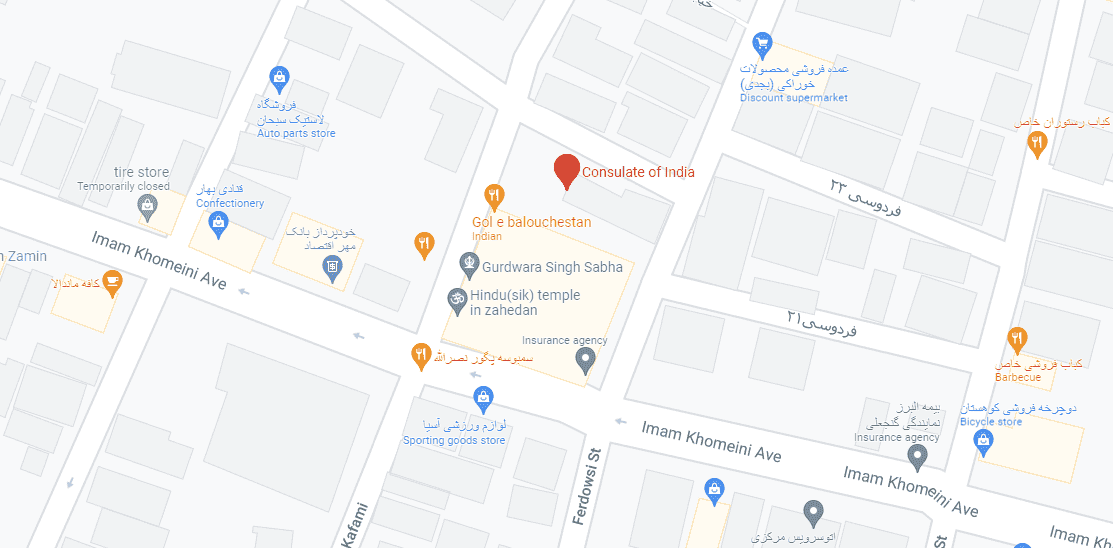 You can also have your qualifications certified at the consulate and also other documents which need certification. Call or email the consulate and note the opening hours as well as Indian and Iranian public holidays when they will be closed. See also the Indian Embassy in Tehran and the Indian Consulate on Bandar Abbas.
Consulate of India in Zahedan Contact Details
Address: Ayatollah Kafemi Avenue, Near Gurdwara (Sikh Temple), Zahedan, Sistan Baluchistan
Tel: 0098-54-3322 2337
Fax: 0098-54-3322 1740
Email:  
Timings: 0830 – 1700 hours