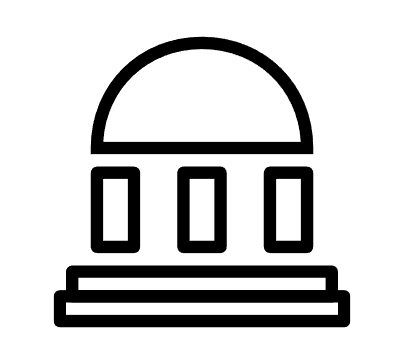 These are the contact details of the Consulate of India in Guangzhou, China. You can also find the contact details for the Indian Embassy in Beijing on this website. The consulate in Guangzhou city will be able to provide consular services as well as assist with your Indian visa if you plan on visiting India on a tourist visa. Ensure that the documentation is always correct to avoid delays.
Consulate of India in Guangzhou
The consulate can assist with marriage registration if you got married in China. They can also assist with registering a child born abroad. You will need to ensure that you have all the original government documentation when you make these applications. You can also apply for an India visa or apply to renew your passport while in China.
There is a procedure to obtain a new passport so see what the requirements are. Note also that you can apply for a new passport one year or 2 black pages from full for the passport. Again ensure that you have the correct documents and a police report if you lost or had your passport stolen. This is required when you apply for a passport. There is also an emergency passport which you can look at. See the procedures for the emergency passport as well.
Note the working hours of the consulate and always email or call to ensure that you have all your documents correctly.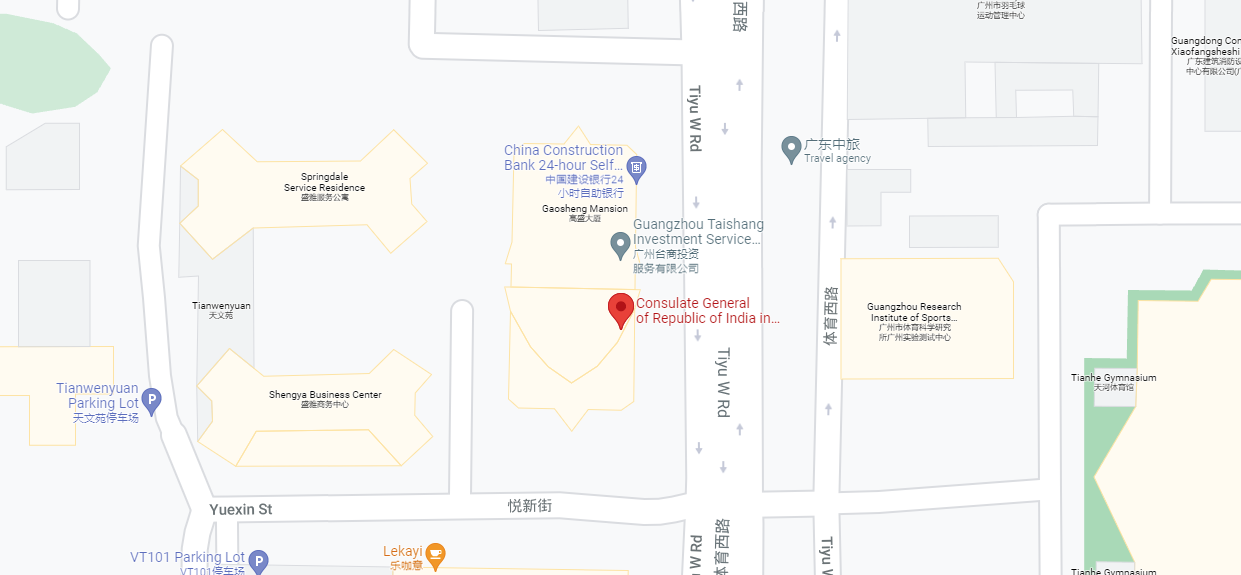 Working Hours
The Consulate is open from Monday to Friday from 0900 hrs to 1730 hrs, except on holidays.
0930 hrs to 1200 hrs (working days): Accept of Passport/Visa applications / documents for attestation.
1600 hrs to 1700 hrs (working days): Delivery of Passports, Visas, and attested documents.
Consulate General of India, Guangzhou
印度驻广州总领事馆
Units 1401-1404, 14th Floor, HNA Tower 8, Linhe Zhong Road Tianhe District Guangzhou-510610, China
广州市天河区林'中路8号海航大厦14楼
Tel"话: +86-20-8550-1501 to 05
Fax传真: +86-20-8550-1510/8550-1513