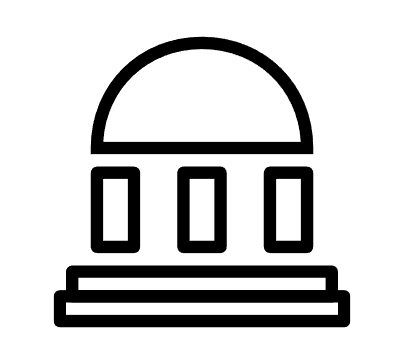 The Indian Embassy in China is located in Beijing. You can seek consular assistance as an Indian national in Beijing. You can as an example register a birth of an Indian national at the Embassy as well as apply for an Indian passport. As a Chinese national you can also apply for an Indian tourist visa at the Indian Embassy in Beijing.
Indian Embassy in China
The is also an Indian Consulate in Guangzhou. Consulate in Hong Kong as well as a Consulate in Shanghai. You can also seek assistance and information at these consulates in the country. See the details on their pages if you are closer to them. Before you approach the Embassy or a Consulate ensure that you have the correct documents to register a birth, or to register a marriage. These need to be the original documents from the Chinese government. See the details below such as the email address, telephone numbers as well as their office hours.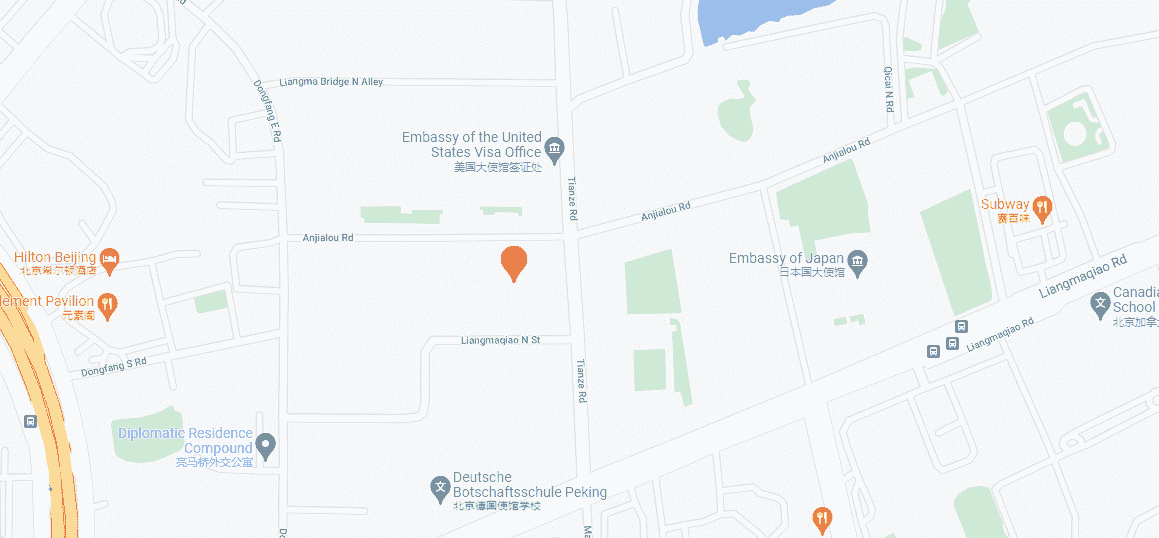 Indian Embassy in China map
Address in Beijing:
Address: No. 5, Liang Ma Qiao Bei Jie, Chaoyang District, Beijing, China
Tel: +86-10-8531 2500/2501/2502/2503
Fax No: +86-10-8531 2515
Email:
Working hours:
8.30 A.M. to 5.30P.M. (Monday to Friday)
09:00 hours to 11:00 hours on working days
Passport,Visa applications,documents for attestation are accepted.
16:00 hours to 17:00 hours on working days
Passports,Visas,attested documents are delivered.