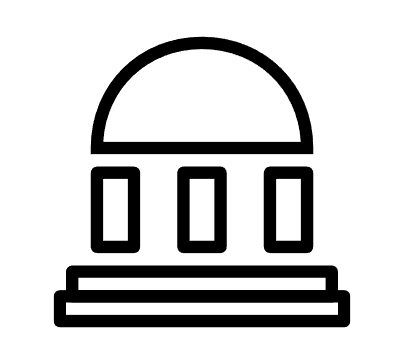 The Indian Embassy in Bhutan contact details are listed below. You will note that there is also a Consulate General of India located in Phuentsholing. You can contact them for consular assistance. Note also the opening times of the Indian Embassy and Consulate in Bhutan. The map to the Embassy has been added below with the email and telephone number of the Indian Embassy in Thimphu.
Indian Embassy in Bhutan
The Indian Embassy can assist you with marriage registration for an Indian or applying for a new passport. Also register a child born abroad as well as applying for an Indian visa. See what the process is for the Embassy as it does change a bit from Embassy to Embassy. See the basic format and how best to apply. Also email the Embassy or call them before you go. See the opening times as well as the contact details of this Embassy in Thimphu. Note also the Indian Consulate in Phuentsholing. See more details on Indian Embassies in Asia for more details.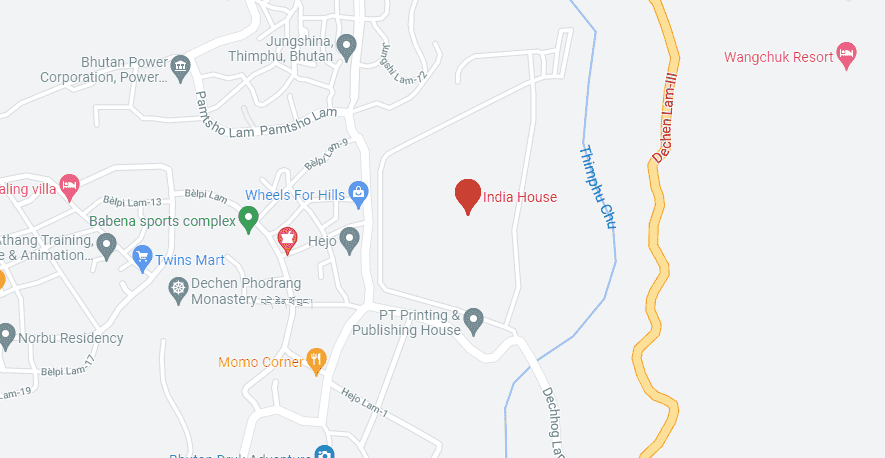 The Embassy is open from Monday to Friday except on declared holidays.

Days
Timings

Monday – Friday

0900-1730 hrs

Consular timings (on all working days)

Receiving applications

0900-1100 hrs

Delivery

1600-1700 hrs

 

 

Address: PO Box:193, Jungshina, Thimphu

 

 

 

Tel: +975-2-322162


 

Fax: +975-2-323195