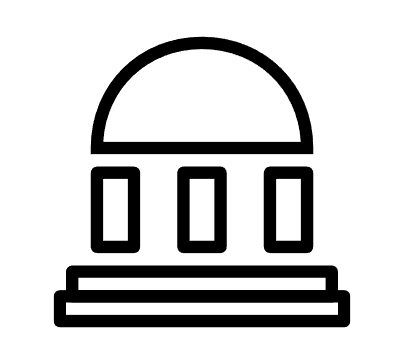 You can now find the Consulate General of India in Phuentsholing listed here. See how to contact the consulate general and also look at their opening and closing times. Also the location as well as a map to the Indian Consulate in Phuentsholing is shown below. You can find more information on consular services, a visa to India as well as how to register a child born abroad.
Consulate General of India in Phuentsholing
The Consulate General in Phuentsholing can assist you with the registration of an Indian national born in Bhutan as well as assist you with applying for a new passport. There is also marriage registration which they can assist you with as well as a police clearance certificate. If you want a commissioner of oaths then this can also be attested to. Call the consulate or email them for further information. Note the location of the consulate as well as their office hours. See other Indian Embassies in Asia for more information as well as the Indian Embassy in Bhutan on this website.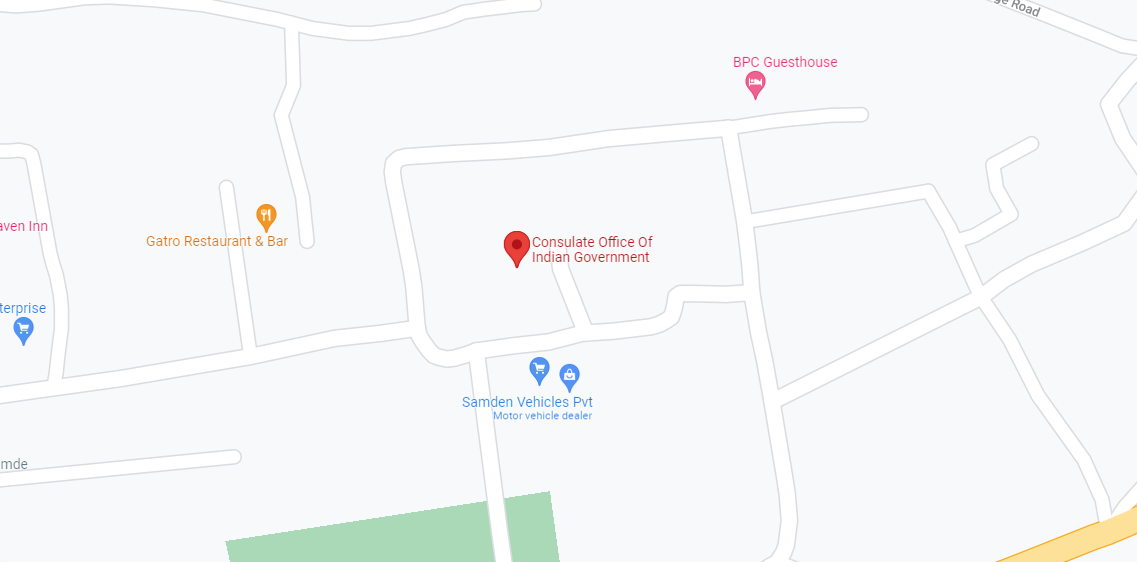 Consulate General of India in Phuentsholing Map
Consulate General of India

Maysel Apartments
Near Bank Colony
Phuentsholing
Bhutan

00-975-5-252101 (O)

00-975-5-252992

cons.pslingmea.gov.in
| | |
| --- | --- |
| For any suggestion /queries /complaints | hop.pslingmea.gov.in |