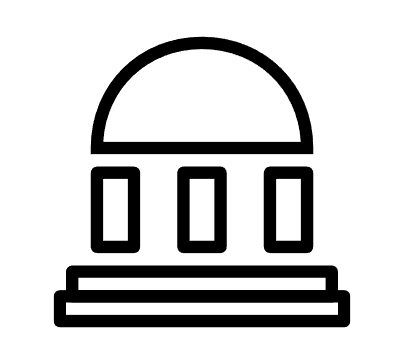 The Indian High Commission in Brunei is located in Bandar Seri Begawan, Brunei Darussalam. The High Commission can assist you with consular services such as registering a birth abroad. There is also assistance with attesting to your Indian qualifications and applying for a new Indian passport while abroad. They can also assist when applying for a visa to India.
Indian High Commission in Brunei
Note that opening times of the High Commission as well as the contact details. The telephone number and email address for the High Commission has been added below. The times for document submission as well as the document return times are also listed. Call or email the High Commission if you are not certain which documents to bring to the High Commission.
If you have lost your passport you will need to have a police case number as well as your application form. There is also the option of an emergency travel document and this case number will be needed for this. You can apply for your passport 12 months before it expires or while there are only 2 blank pages left in your passport.
If you are applying for marriage registration or an Indian born abroad then you will need to have all the needed original government issued documents. There is also a time limit on how long you you have before you register the birth. If it has been very long then it will become very complicated.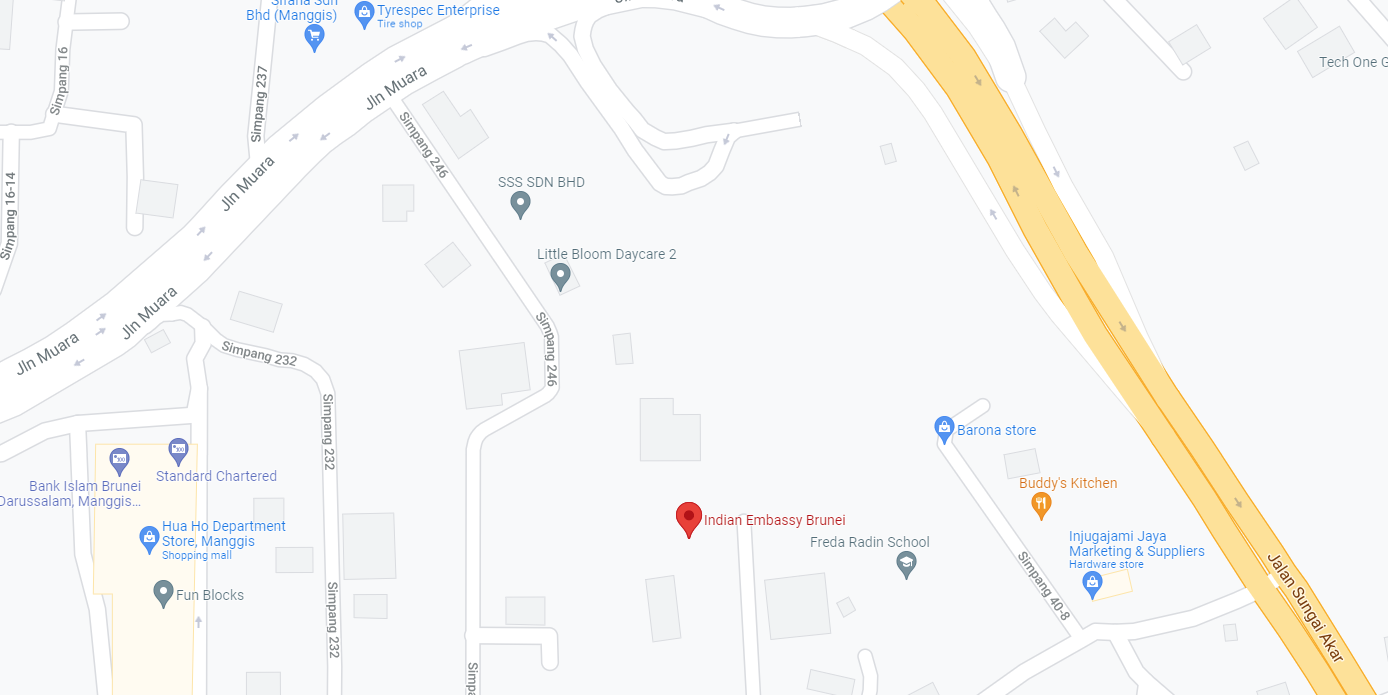 The High Commission of India in Brunei
"Baitussyifaa", Simpang 40-22,
Jalan Sungai Akar,
Bandar Seri Begawan,
BC 3915 Brunei Darussalam
Phone :+673-2339947, 2339685, 2339751
Fax : +673-2339783
Email : 
Emergency Contact Number (WhatsApp also) (after office hours) : +673 7193064
Working Days

Monday – Friday
9.00 hrs – 13.00 hrs and 13.30 hrs – 17.30 hrs

* Closed during Saturdays and Sundays.

Acceptance of Documents

*Please check the delivery date of Passport and visa at the time of submitting the application form.

Monday – Thursday : 9.30 hrs – 12.30 hrs

Friday : 9.30 hrs – 12.00 hrs

Delivery of Documents

Monday – Friday : 16.00 hrs – 17.00 hrs