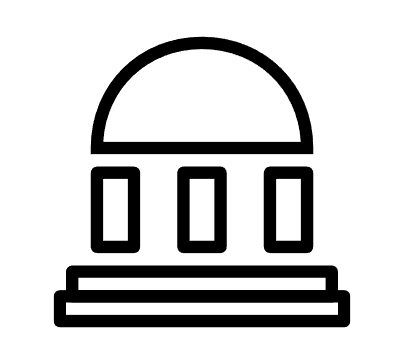 This is the contact details for the Indian Consulate in Medan, Indonesia. There is also the
Indian Embassy in Jakarta
if you are  located closer to the Capital city. The consulate can also assist you with consular services such as registration of a child born in Indonesia or apply for a new passport. There are procedures for both. There is also the option for an Indian visa to visit India from Indonesia.
Indian Consulate in Medan
If you have lost your passport while on holiday then the consulate can assist you will a new passport or with an emergency travel document. If the passport has been lost then you will need to report this to the Indonesian police for a case number. This case number has to be submitted to the India Consulate in Medan.  If it is a birth abroad then you will need the original documents from the Indonesian government to register a birth aboard as an Indian. There is also a time limit to register the broth which is normally 6 months or it become more difficult to register an Indian born abroad.
If you wish to apply for an Indian visa then see the visa section for an Indian visa, be this a tourist visa or a student visa.
Should you need a new passport. Then you can apply for a new passport if it is 12 months from expiring. Renew your Indian passport before it expires. If the passport is full, then apply for the passport when there is still 2 blank pages left if your passport.
Address:
Jl. 

Uskup Agung Sugiopranoto, No. 19
Medan,North Sumatra, 20152
Indonesia

Tel: (62-61) 4531308 / (62-61) 4556452
Fax: (62-61) 4531319
Email: 

Working Hours for Consulate of India :
Monday to Friday 8:30 am – 12:30 pm and 1:00 pm – 5:00 pm ( except holidays )
Working Hours for Consular Services:
Monday to Friday 9:00am -12:00am for documents submission  ( except holidays)
4:00 pm – 4:30 pm for documents collection ( except holidays )