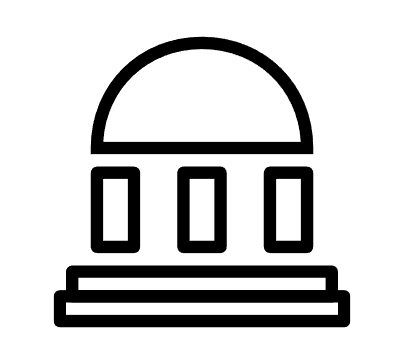 The Indian Consulate in Shanghai can assist you with a visa application or consular services. The Indian Embassy in Beijing can also assist but the consulate in Shanghai is more convenient if you live there. See the map to the consulate as well as the working hours or office hours of the consulate. If you need consular assistance then ensure that you have all your documents.
Indian Consulate in Shanghai
The consulate can assist you with consular services. These are limited to a few important issues. Applying for a new passport is one of them. Ensure that you have all the correct documents. If you lost your passport then you will need to have a case number from the police station as it needs to be reported. You can also apply 12 months before the passport expires or when you have two or less blank pages left.
As for marriage registration and registering a child abroad. You will need all the original documents from the Chinese government. You original marriage certificate as well as the documents from your wife or husband. If it is birth registration then you will need to ensure that you have the original birth certificate, translated and certified. There is also a time limit to birth registration or it will become more difficult.
This is a very basic overview of consular services. You can also have your qualifications certified as well as having documents certified at the consulate. Again, see the contact details such as the telephone number and email address. Also see their working hours of office hours before you go. Also check the Indian and Chinese holidays as they will be closed on those days.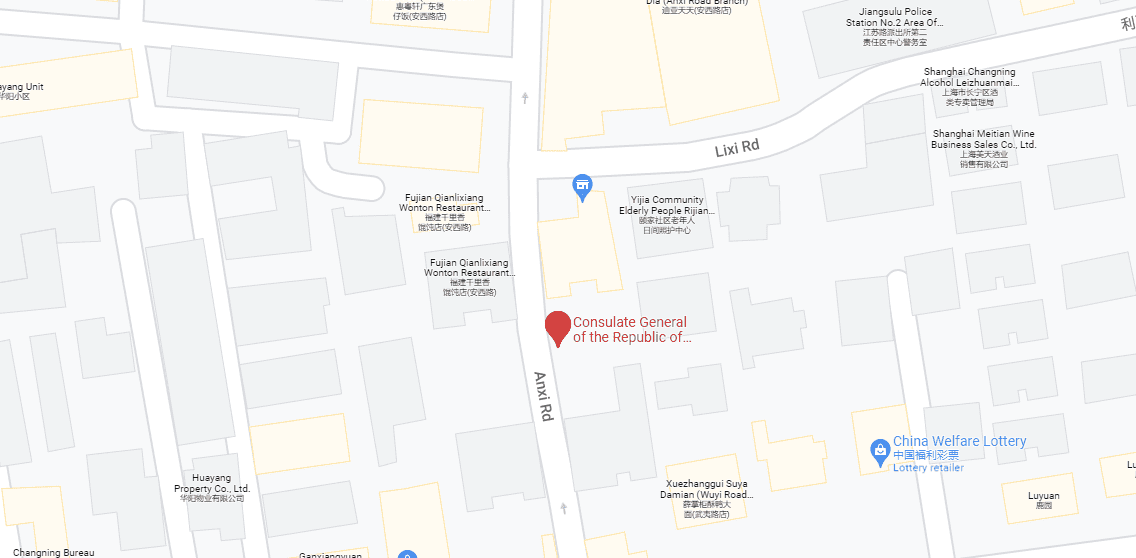 Contact Details
1008, Shanghai International Trade Centre, 2201 YanAn (West) Road, Shanghai-200336, China
中国上海延安西路

2201

号国贸中心

1008

室
Tel : -00-86-21- 6275-8882/ 8885/ 8886
Fax : (86 21) 6275 8881 & 6295 6892
Wechat & Weibo: CGIShanghai
How to reach Consulate:
Nearest metro station for reaching the Consulate is Yili Road station on Line 10.
A number of buses also connect the Consulate to various parts of the city.
For taxi please tell the driver, Guo Mao, Yan'an Xi lu – Luoshanguan lu.