The Zimbabwean Embassy in the DRC has its contact details listed below. If you require a Zimbabwean visa then you can apply online for email the Embassy in Kinshasa for assistance with a Zimbabwean Tourist Visa. You can browse this website for more information as DRC nationals do not need a visa to visit Zimbabwe much like Namibians.
If you have given birth in the DRC then you can now obtain the birth registration documents at the Embassy in Kinshasa and complete the documents to register your child born in the DRC. You can also apply for a TDD (temporary travel document or emergency travel document if you have lost or had your passport stolen while in the DRC. You can also ask to renew your passport at the Zimbabwean Embassy in the DRC.
The Embassy is located close to the French Embassy in Kinshasa as well as the US Embassy in Kinshasa. From the map below you can also see that it is very close to the Chinese Embassy in Kinshasa .
Zimbabwe Embassy in DRC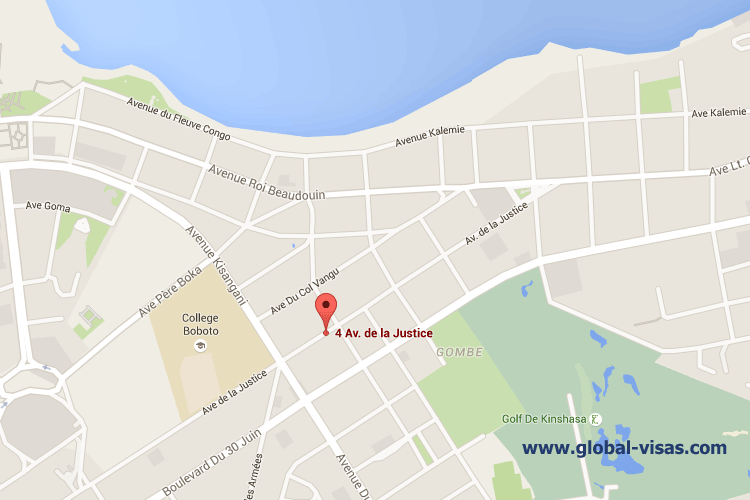 Zimbabwean Embassy in Kinshasa, Republic of Congo
Address:
No 4 Ave de la Justice, Immeuble Ogedep, 2nd Floor,
East Wing, Kinshasa - Gombe Congo
City:
Kinshasa
Tel:
(+243) 8803557
Fax:
(+243) 8803610
Email:
Office Hours:

Incoming search terms: